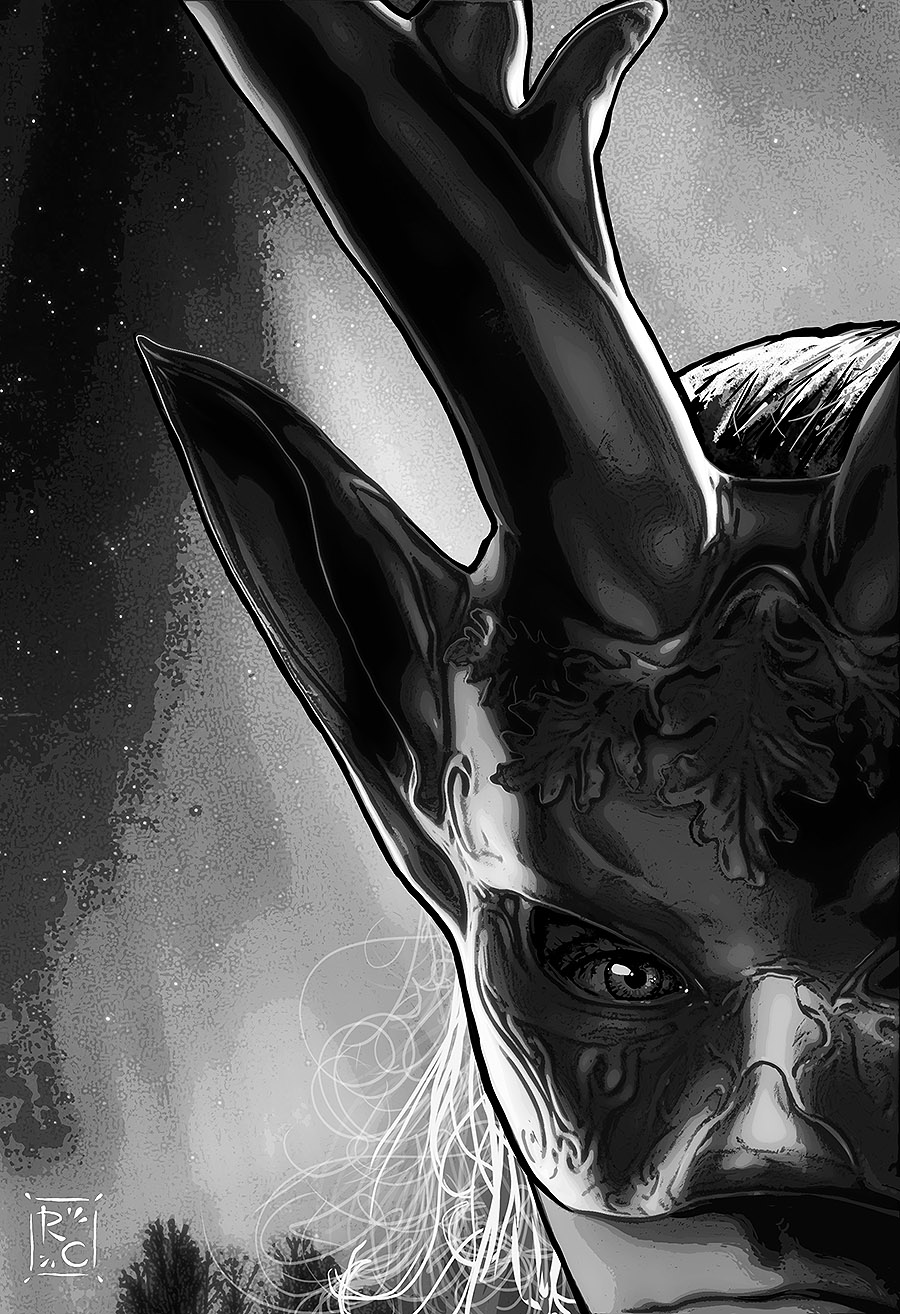 Like the days of yore – become a true patron of the arts and help sponsor this project by clicking this link.
Some notes about Patreon:
What is Patreon and why should I support you there?
Patreon is a way to help artists do the work they are inspired by their muses to do through a montly subscription. You can support us for as little as $1/month or up to $1K/month- whatever fits your budget. Think on the days of the Renaissance when artists had Patrons, people who would literally fund their work because they were fans of that artist and were inspired by what the artist was creating and wanted to see what they would create. It's a bit like that. Art inspires so many things in people and has the ability to transcend both time and space, it is powerful and by supporting us, you are helping us to bring our art to the world (and hopefully inspire people – or at least bring them on a journey with us!).
So, you are basically just getting free money, then? What do you do with the money and what can I get out of it?
Lots of people are familiar with Kickstarter, the premise of that is to rouse a community to team up to fund a single, large, project. Patreon allows you to sponsor the actual artist to create many projects or parts of a project art over the long haul. This allows the artist to buy materials, programs or supplies needed to keep working.
To give back to those people who support us, there are various rewards that you can get based on the level of support. There are things like coloring pages based on art from the novel, or access to early releases of chapters, so you can essentially read the book before it is ever published, if you support us at a higher level you can even get high quality art prints.
Other ways to support us is by liking our Facebook Pages, or following our blog.
Dreams of Ýdalir Facebook Page
Art of Roberto Campus Facebook Page
Art of Roberto Campus Blog

If you love us, let your friends know about us by sharing the blog and Facebook Pages with them.
I want to support you, but I want an immediate return on my investment.
We understand! Please feel free to support us this way by visiting our online print shop. We love this kind of support.